Spring Break Gone Wild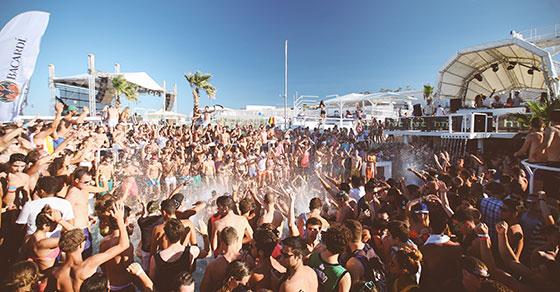 Breaks, vacation, traveling, fun and party time. Sounds great, isn't it? Just by hearing these words, we get huge relief. Phew… a break from hectic and stressful daily routine. The lovely spring season comes with a soothing breeze and beautiful, mesmerizing nature showers on earth. But not only the ultimate beauty, it also brings along the much-awaited vacations especially for school and college going youngsters.
Have you ever thought about the season break you wait so desperately? What exactly does it mean or when and how the spring breaks got started? I know it's quite boring going back in history and looking out for the reason behind the fun vacations. Relax guys no need to stress yourself because I have made things easy for you. After some good research work and readings, I got some interesting facts to share with you. 
Tell us what you think